Press Release: BET Hip Hop Awards 2017 Coming to Miami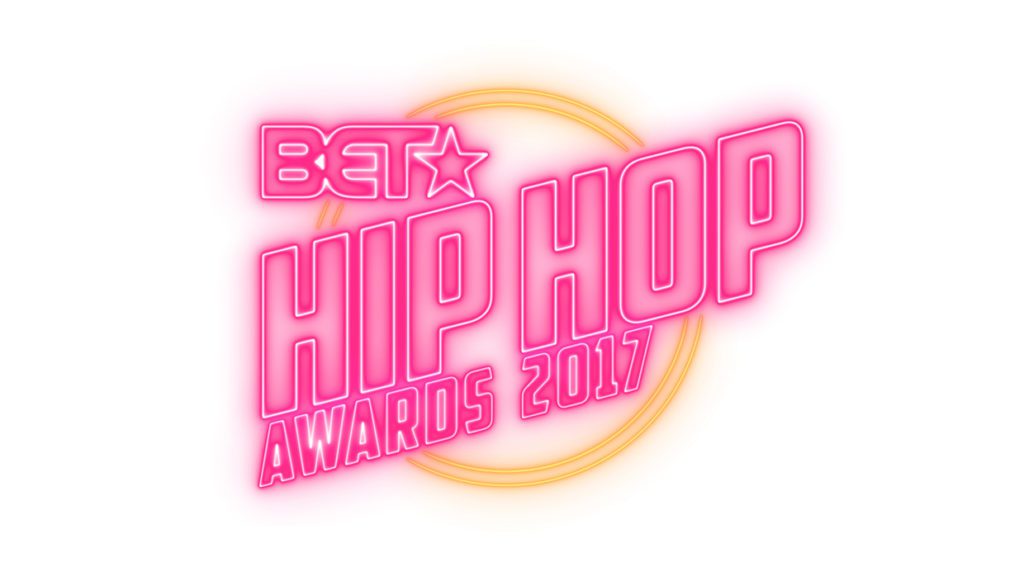 305'S VERY OWN AND HIP HOP PIONEER LUTHER "UNCLE LUKE" CAMPBELL IS THE "I AM HIP HOP" AWARD RECIPIENT
——
HIGHLY ANTICIPATED BILLBOARD'S HOT 100 #1 FEMALE RAPPER CARDI B CONFIRMED TO PERFORM
——
ALSO HITTING THE STAGE WITH UNFORGETTABLE PERFORMANCES: DJ KHALED, MIGOS, YO GOTTI, RICK ROSS, TRINA, TRICK DADDY, FLO RIDA, T-PAIN, PLAYBOI CARTI, PLIES AND MANY MORE
——
THE BET "HIP HOP AWARDS" 2017 IS HOSTED BY DJ KHALED AND WILL BE TAPING IN MIAMI, FL ON FRIDAY, OCTOBER 6, 2017 AT THE FILLMORE MIAMI BEACH AT JACKIE GLEASON THEATER AND PREMIERING ON TUESDAY, OCTOBER 10, 2017 AT 8PM ET/PT
——
#HIPHOPAWARDS
NEW YORK, NY – September 28, 2017 – The BET "HIP HOP AWARDS" has remained the most prominent hip hop showcase on television for ten years with its powerful performances, iconic hip hop honorees and much-anticipated cyphers. Multi-platinum artist, mega-producer and 'Anthem King' DJ Khaled will take the reins as host of the BET "HIP HOP AWARDS" 2017.
The "I Am Hip Hop" Award returns to honor hip hop pioneer and legend Luther "Uncle Luke" Campbell. Luther "Uncle Luke" Campbell is a businessman, community activist, author, television personality, radio host, artist and most importantly the first Southern rapper to appear on Billboard's Pop charts. In addition, he was the first Southern rapper to start an independent rap record label, Luke Records. Known as the "Godfather of Southern Hip Hop," Luther Campbell was the first in the music industry to provide "parental advisory" stickers on product responsibly ensuring his music was only bought by those of a certain age. Soon thereafter, the entire music industry made it mandatory for elicit material to provide advisory stickers. With his likeness highlighted in the Rock & Roll Hall of Fame, as a member of the 2 Live Crew, Luke fought to ensure the freedom of speech all the way to the Supreme Court – and won. Campbell's endless philanthropic efforts has found him giving to refugees from Cuba and Haiti on the shores of Miami and those less fortunate than himself in the community. Campbell is also a sports radio host, long-time columnist for the Miami New Times and owner of several Wingstop franchises. Campbell is currently in the process of producing a biopic on his life with Lions Gate as well as several other television projects.
And the hottest night in hip hop is only getting started as the host and multi-platinum recording artist and producer DJ Khaled is confirmed to perform; the first female rapper to top Billboard's Hot 100 chart Cardi B is set to bring the house to their feet; as well some of the hottest hip hop performances by Migos, Yo Gotti, Flo Rida, T-Pain, Playboi Carti, Plies and many more. Also bringing the heat for this year's BET "HIP HOP AWARDS" for the first time in Miami and representing the "305" is Rick Ross, Trina and Trick Daddy in a historic "305" medley and special appearances by Irv Gotti, Keyshia Ka'Oir, Blac Chyna and Devonta Freeman.
The BET "HIP HOP AWARDS" will also be an opportunity to support relief efforts aimed at communities in South Texas and South Florida hard hit by Hurricane Harvey and Hurricane Irma. BET Networks and Jesse Collins Entertainment are teaming up with Miami-based non-profit Make the Homeless Smile and Houston-based non-profit Angel by Nature on hurricane relief efforts.
Jesse Collins, CEO of Jesse Collins Entertainment, will serve as Executive Producer of the BET Hip Hop Awards along with Connie Orlando, BET Head of Programming and Jeannae Rouzan–Clay, Vice President of Specials, Jesse Collins Entertainment.