8 Tips On What To Do After Hurricane Irma
Hurricane Harvey slammed into the Texas coast Friday evening, August 25, and was rapidly followed by Hurricane Irma which began impacting the Caribbean on September 6, and started pummeling the Florida Keys September 10, and then moved north to the Gulf Coast, northern Florida and beyond. These massively powerful storms forced widespread evacuations, significant flooding and wind damage. As residents return home and think about recovering, we offer the following safety guidelines and recovery resources.
After Hurricane Irma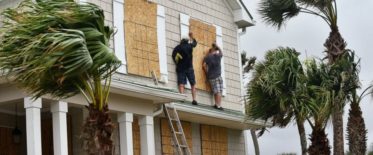 Protect yourself
Always be careful when entering a damaged building. If there is serious structural damage, contact local officials before entering. Report downed power lines or gas leaks. Keep electricity turned off if the building has been flooded.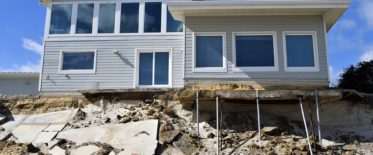 Protect your property
Take reasonable steps to protect your property from further damage. This could mean boarding up windows and salvage undamaged items. Your insurance company can tell you what they will pay for regarding protection.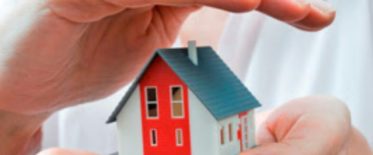 Report the loss as soon as possible
Contact your insurance agent or insurer as soon as you can. Provide a general description of the damage and have your policy number handy if possible. Write down the adjuster's name, phone number, and work schedule as soon as you have them.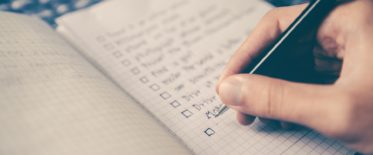 Prepare a list
Keep damaged items or portions of them until the claim adjuster has visited, and consider photographing or videotaping the damage to document your claim. Prepare a list of damaged or lost items for your adjuster.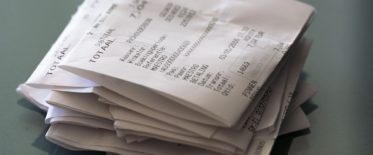 Keep receipts
If you need to relocate, keep records and receipts for all additional expenses. Most insurance policies cover emergency living arrangements.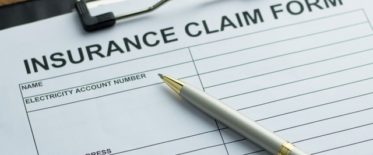 Return claim forms
After your insurance company has been notified of your claim, they must send you the necessary claim forms within a certain number of days (time period varies by state). Fill out and return the forms as soon as possible. If you do not understand the process, be sure to ask questions and write down the explanation.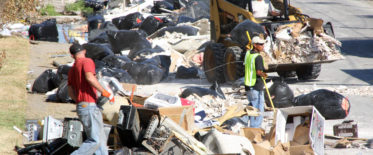 Cleanup
When starting the cleanup process, be careful, and use protective eyewear and gloves if available. Adjusters may tell business owners to hire a professional cleaning service.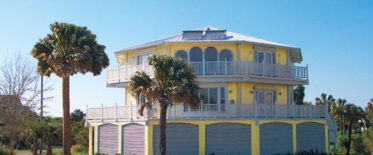 Build stronger next time
When you're ready to start repairs or rebuild, work with your contractor to make the new structure disaster-resistant.